Change Your Filter, Change a Life
10% of Every Purchase is Donated to Orphan Care Around the World
PHILANTHRO 16x20x1 Furnace Filters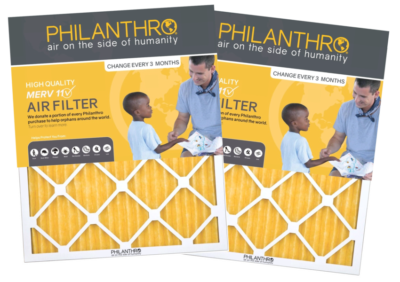 PHILANTHRO air filters and furnace filters are a true labor of love. They were designed by a team that originated from a third-generation, local heating and air conditioning company that's been in the industry for more than 60 years. You can trust our 16x20x1 furnace filters because they're crafted with pride and quality materials. PHILANTHRO 16x20x1 furnace filters are engineered to deliver the same (or better) air filtration as the leading air filter brands found at home improvement and other retail stores. These air filters also carry a MERV 11 rating. MERV stands for Minimum Efficiency Reporting Value. The higher the MERV, the better, so that means you're getting a great 16x20x1 furnace filter and supporting a wonderful cause in the process.
WHAT'S SO GOOD ABOUT OUR FILTERS?
PHILANTHRO is the only brand where 10% of every purchase is donated to support orphans around the world
High quality MERV 11 air filter for residential or business heating and air conditioning systems
Filters dust, dust mites, pollen, mold, fungus, pet dander, lint, and other allergens
Sold as a single pack – one filter per package – Fits 16″ x 20″ x 1″ filter slot
Lasts up to 3 months

PROCEED TO CHECKOUT
Get Scheduled Air Filter Deliveries in 4 Easy Steps!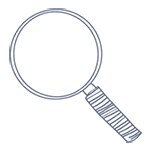 SEARCH
Search for the filter size you need (Example: 16x25x1).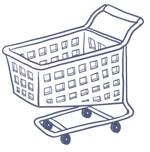 SELECT
Select your replacement filter and how often you'd like it to be replaced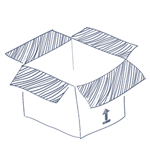 SHIP
Get your delivery (free shipping) and insert your new filter!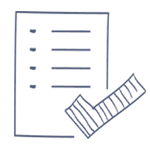 CHECK IT OFF
Mark the chore of "get an air filter" off your list forever!
Haven't Heard of Us?
Here our some nice things our customers and the media have said about us.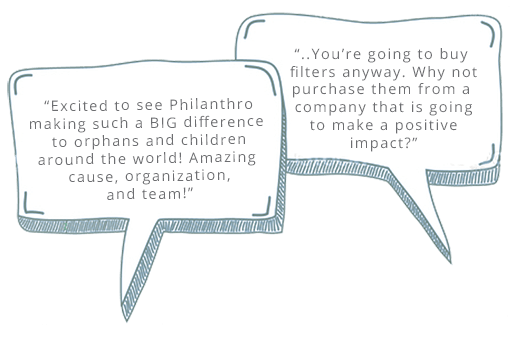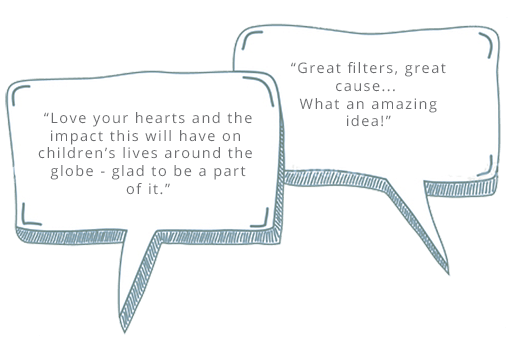 Check out some of our team mission trip photos!